In order to maintain a current group of people who are genuinely interested in riding and have the time to do so, we periodically remove people from the group - sometimes without notice. Stowabike 20 buyers guide Please don't take it personally! Our goal is NOT to have the largest group of people who signed up for this meetup group. Rather, the goal is to make sure that everyone in this group is into mountain biking and has the time to go out riding with us! If you want to stay on the list, we expect you to show up for a ride at least once a month. If there are no rides are on the calendar for the month that you feel suits your abilities, most of the time we can custom tailor a ride for you.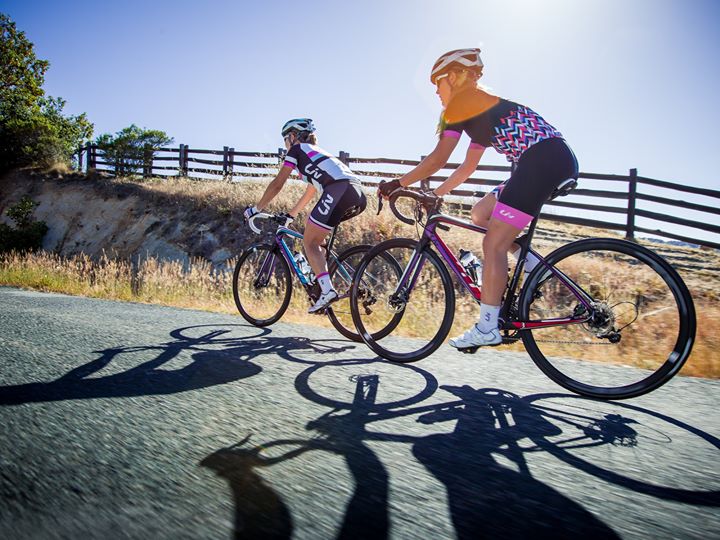 If you were recently removed from the list, most likely it was because you did not visit this group within the last month and/or never showed up for a ride and never responded to any notices. The only reason a person would be removed from the group for any other reason would be for unknown exceptions and you would be notified of the reason in that case by a private email.
If you were removed due to inactivity, that doesn't mean you're not welcome here! We welcome all inactive members to come back whenever they have the time to ride!
Many people take time off due to injury, work obligations, family obligations, etc. We understand. Come back when your life situations allow you the time to participate in the group and go mountain biking again.
"No Shows" on the hand, that is, people who RSVP "Yes" for an event and don't show up, don't call, and don't have a valid reason for not showing up may be dropped. We obviously understand that life is full of unexpected situations like illnesses, bosses making you work late, car problems, traffic, etc. We simply ask that if at all possible, please tell us you're not going to show up. You can always call 714-280-6253 before, during, or after a ride to let us know what happened. We also understand that some things are private and we don't expect you to reveal every problem going on in your life. We're not going to drop you just because of an unexpected event and in fact in most cases, we are here as your support group to lend a helping hand when you need us. But if you're a habitual "No Show" for no good reason at all, you will be dropped from the group.